B2B Marketing

Strategy

Lead Generation

Automation
We help SaaS and IT Services companies who are struggling to fill their deals pipeline generate qualified leads to grow. Want some growth? let's talk.
See Our Services
Certified HubSpot Partner Agency
B2B Growth Marketing Framework
Our services cover strategy, implementation and reporting of Sales aligned Marketing.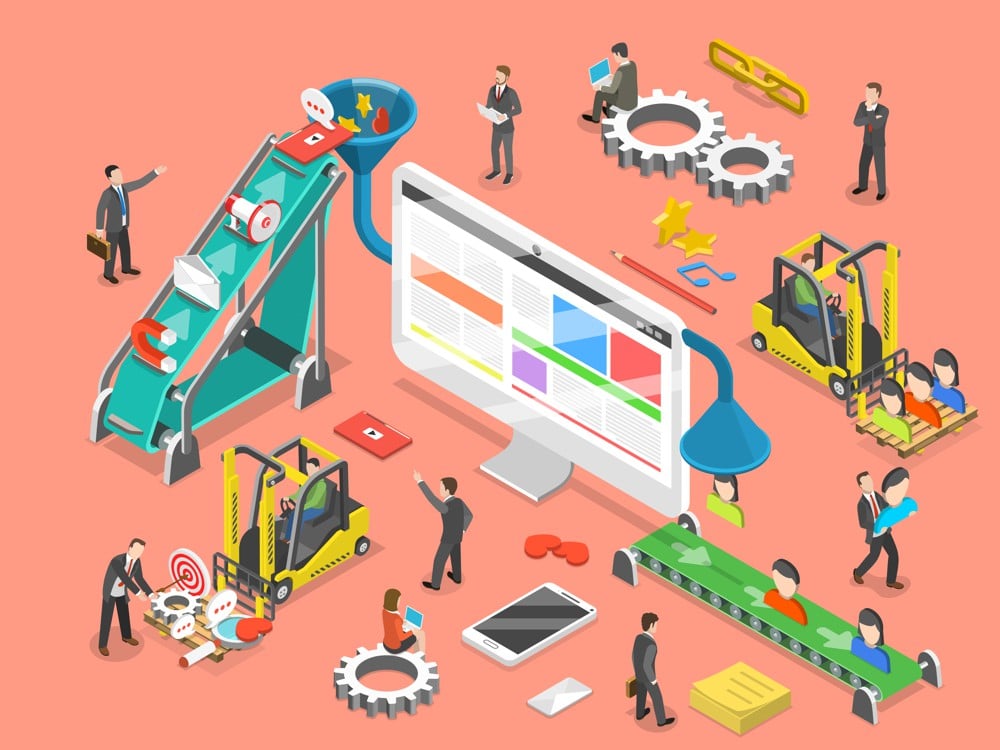 ACCOUNT TARGETING STRATEGIES
We help you select the right marketing channels for you.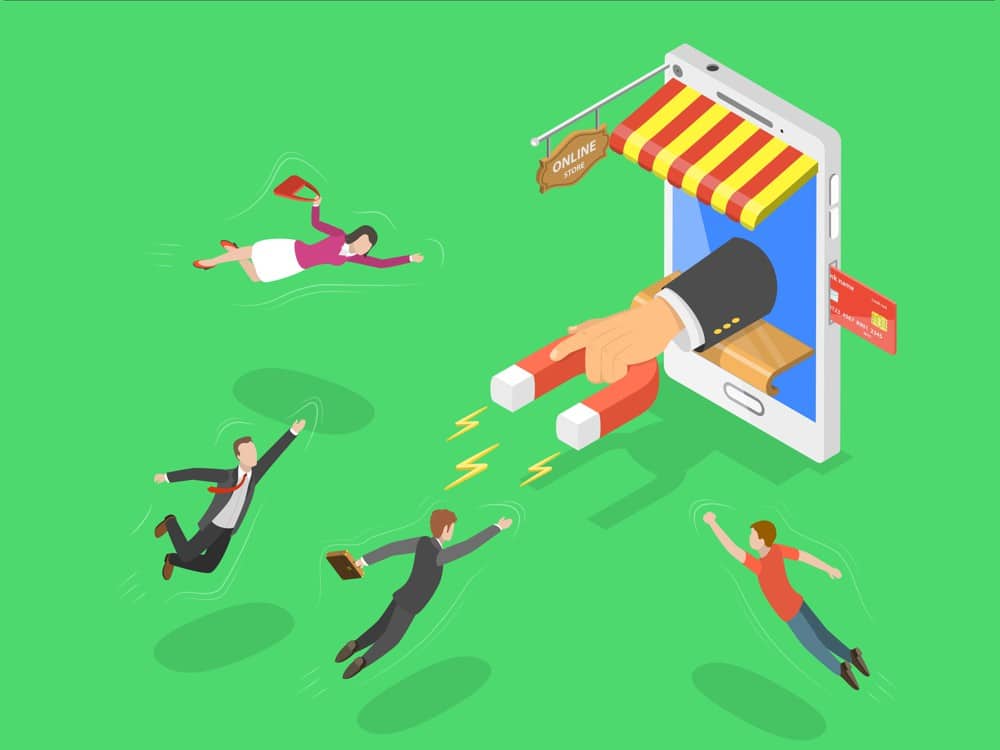 Conversion Design
Convert your prospects via landing pages, lead magnets, webinars through to lead capture.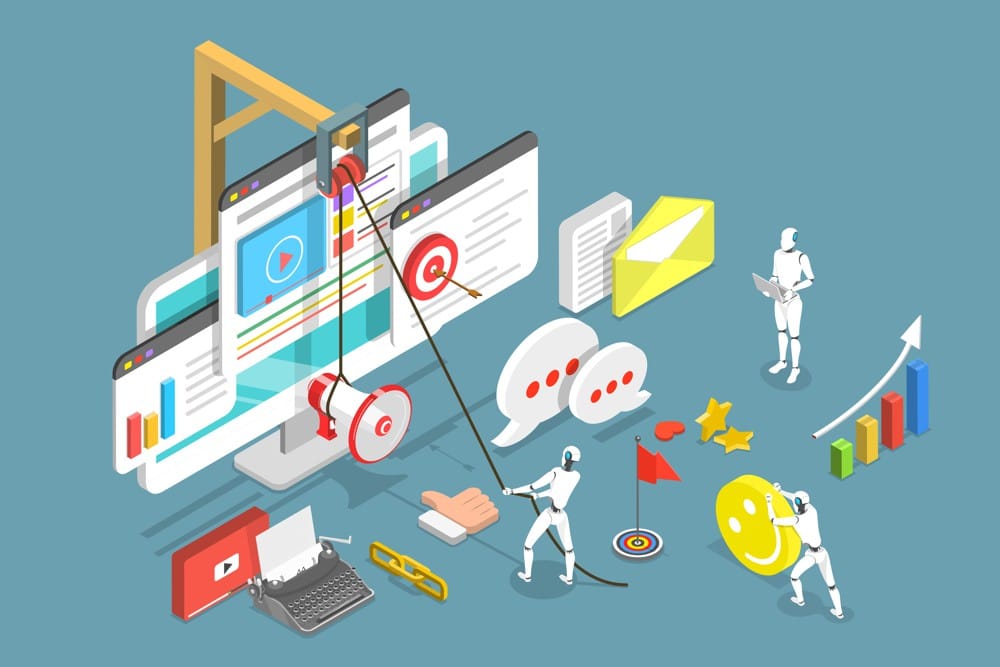 Lead Nurture
Nurture leads via Marketing and sales automation.
Business Objectives Focused
If it's not based on Business Objectives and Key results, we won't waste your time.
B2B Growth Marketing Experts
Strategy
Persona Development
PPC
Paid Social
Event Marketing
Inbound Marketing
Natural SEO
Social Media Management
Sales & Marketing Alignment
CRM Design & Implementation
Lead Nurturing
Marketing Automation
Account Enrichment
Sales Automation
Analytics & Reporting Dashboards
You are in good company..
"We worked with the Prince a few years ago when we were pre $1m ARR and he invented and rolled out some great growth marketing campaigns that helped us acquire customers for a very low cost, much below PPC which helped us quickly pass the $1m ARR."
"Prince was recommended to me through a mutual contact – I required a (very big) custom workflow to handle leads automatically. Not only did he work closely with me to make sure what I wanted would work, he also mapped the journey out and made sure there were no holes before putting this system into place in my company HubSpot account. Highly recommend and very pleased with our result."
"Before we worked with Prince, we did not have a sales automation or marketing automation process.Prince worked with us to implement a CRM capable of supporting 4 different business unit, create a sales automation process to pass leads from Marketing to a sales team of 8 people using SalesForce.

Finally delivered a complex marketing automation program to nurture leads.
Highly recommended."
Matt Warren, Founder & CEO, Veeqo
Elliot Thomas, Managing Director, Clockers
Suela Vardat, Head of Cyber Marketing, Nominet
Ready to talk through streamlining lead generation and sales automation for your company?