Certified Hubspot Partner Agency
We help you build an engine for growth that converts, qualifies, and nurtures your leads with marketing and sales automation.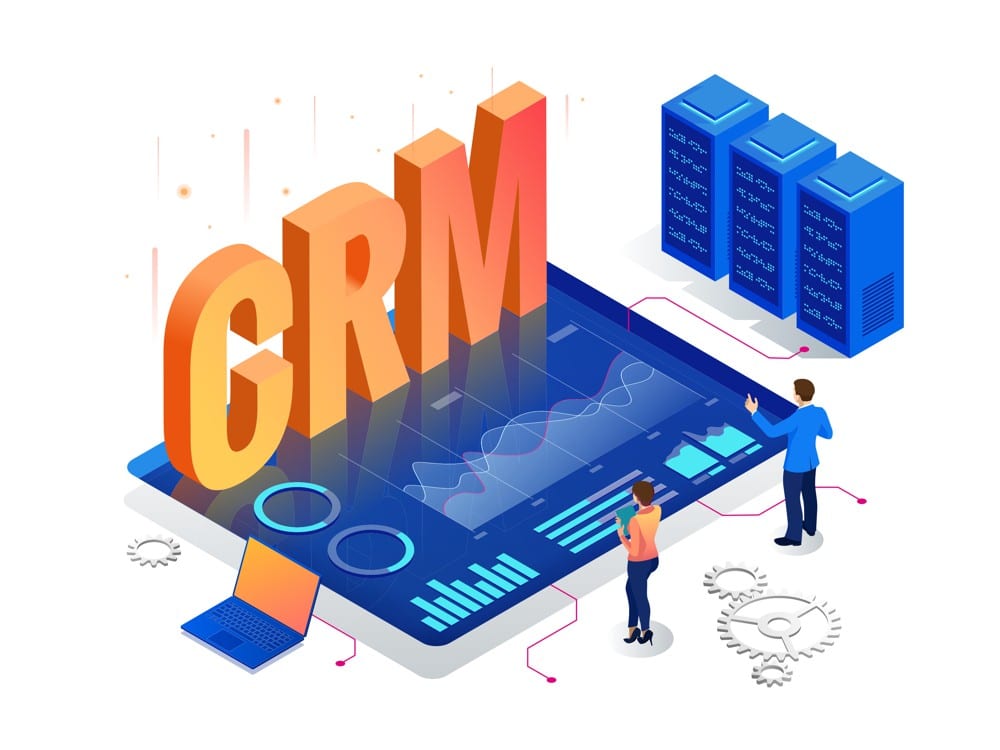 CRM Design & Implementation
We work with you to design a CRM that will help you gain insights into your customers.
We have the experience implementing CRM solutions for businesses with complex requirements across the world.
Marketing Automation
We work with you to build an engine for growth that converts, qualifies, and nurtures your leads with marketing automation.
Using marketing automation, we can nurture leads who are not ready to buy with content until they are ready to buy in the sales cycle.
Some of the marketing automation tools we work with: Hubspot, Salesforce, Marketo, Insightly, Mailchimp, Active Campaign amongst others.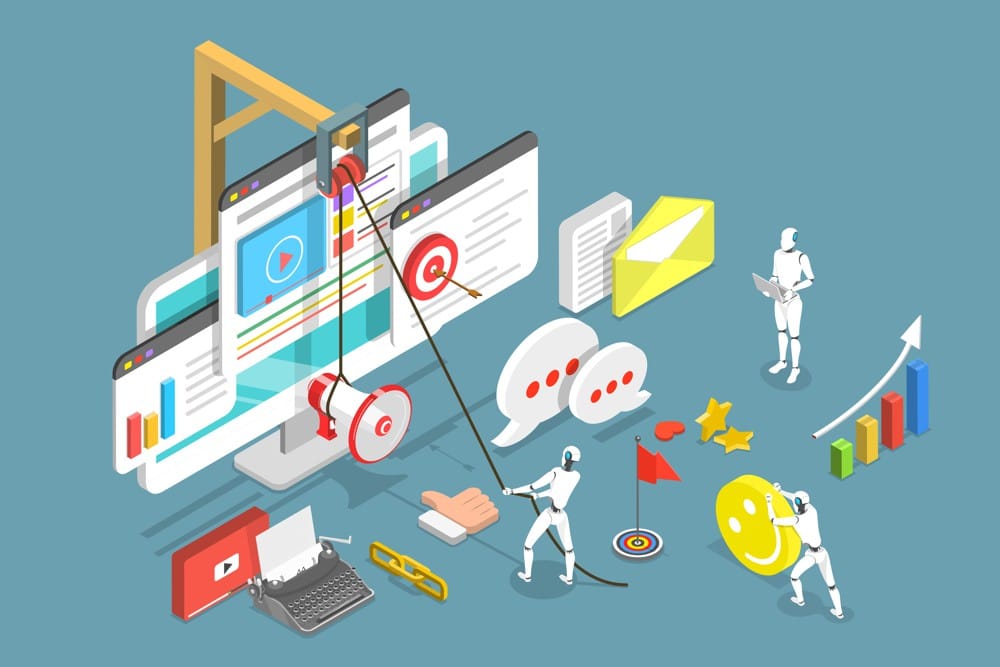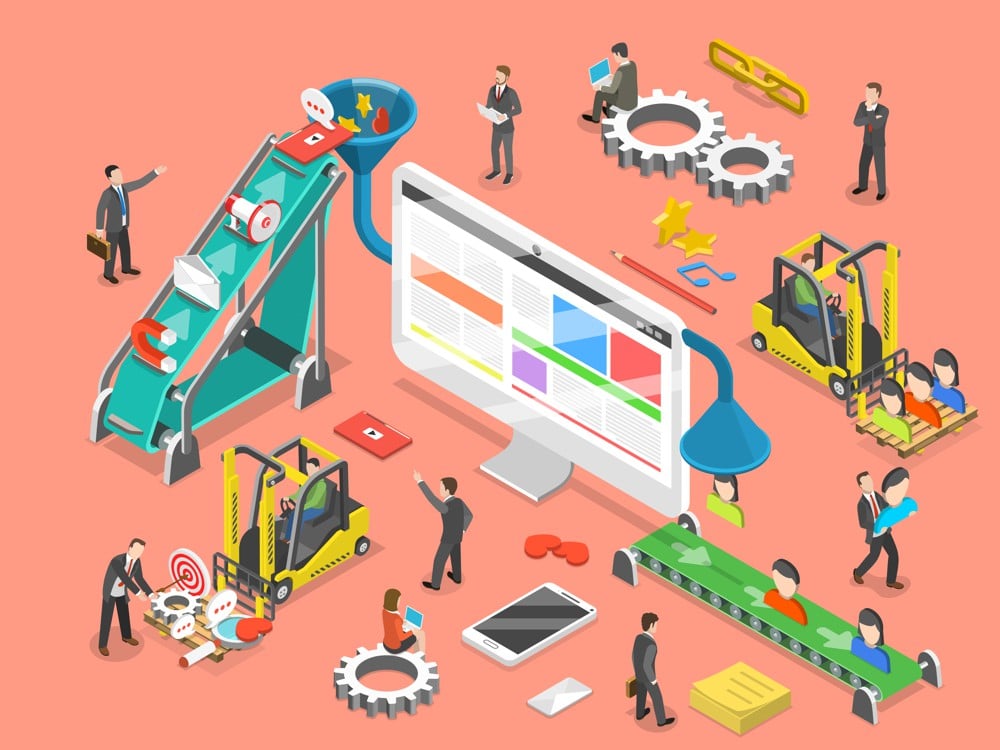 Sales Automation & Enablement
Sales teams spend 40% of their time doing data entry.
Without sales automation, you are generating only 60% of potential revenue.
We were one of the first 10 agencies in the world to be certified by HubSpot for Enterprise Sales Implementation.
Some of the tools we work with for sales automation include Hubspot, Salesforce, Pipedrive and Insightly.
Let's have a chat if you need sales enablement and automation help.
"Before we worked with Prince, we did not have a sales automation or marketing automation process.Prince worked with us to implement a CRM capable of supporting 4 different business unit, create a sales automation process to pass leads from Marketing to a sales team of 8 people using SalesForce.

Finally delivered a complex marketing automation program to nurture leads.
Highly recommended."
"Prince was recommended to me through a mutual contact – I required a (very big) custom workflow to handle leads automatically. Not only did he work closely with me to make sure what I wanted would work, he also mapped the journey out and made sure there were no holes before putting this system into place in my company HubSpot account. Highly recommend and very pleased with our result."
"We worked with the Prince a few years ago when we were pre $1m ARR and he invented and rolled out some great growth marketing campaigns that helped us acquire customers for a very low cost, much below PPC which helped us quickly pass the $1m ARR."
Suela Vardat, Head of Cyber Marketing, Nominet
Elliot Thomas, Managing Director, Clockers
Matt Warren, Founder, Veeqo
Our Partners & Accreditations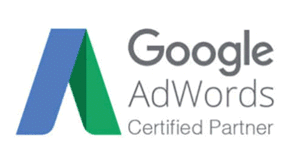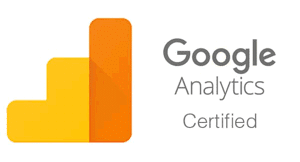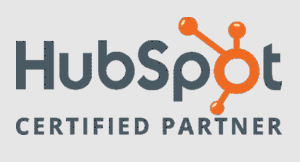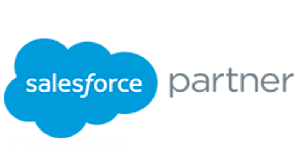 Get Intouch to Learn More.
Ready to talk through requirements to see how we could help you?