Sales

Automation

Integration

Evolution

Expertise
Build a predictable sales engine, and equip your sales teams to focus on selling instead of admin.
Ready to put Sales on autopilot?
See Our Services
Accredited Hubspot Partner Agency
Soroni is a

sales first

B2B & SaaS Marketing agency that automates lead generation, account nurturing and sales processes.
Results Based Systems
We believe marketing should be based on results not the latest hype. We develop measurable, sales focused marketing systems.
Integration & Visibility
We integrate directly into your sales teams flow, hooking into your CRM, business analytics and digital marketing.
B2B & SAAS Specialists
Increasing cohort ALTV, whilst reducing lead acquisition costs and automating nurture cycles ~ Is that something you want to discuss?
Lead Nurture & Sales Automation
Our services cover the design and implementation of sales aligned marketing, prospecting, and key account sales automation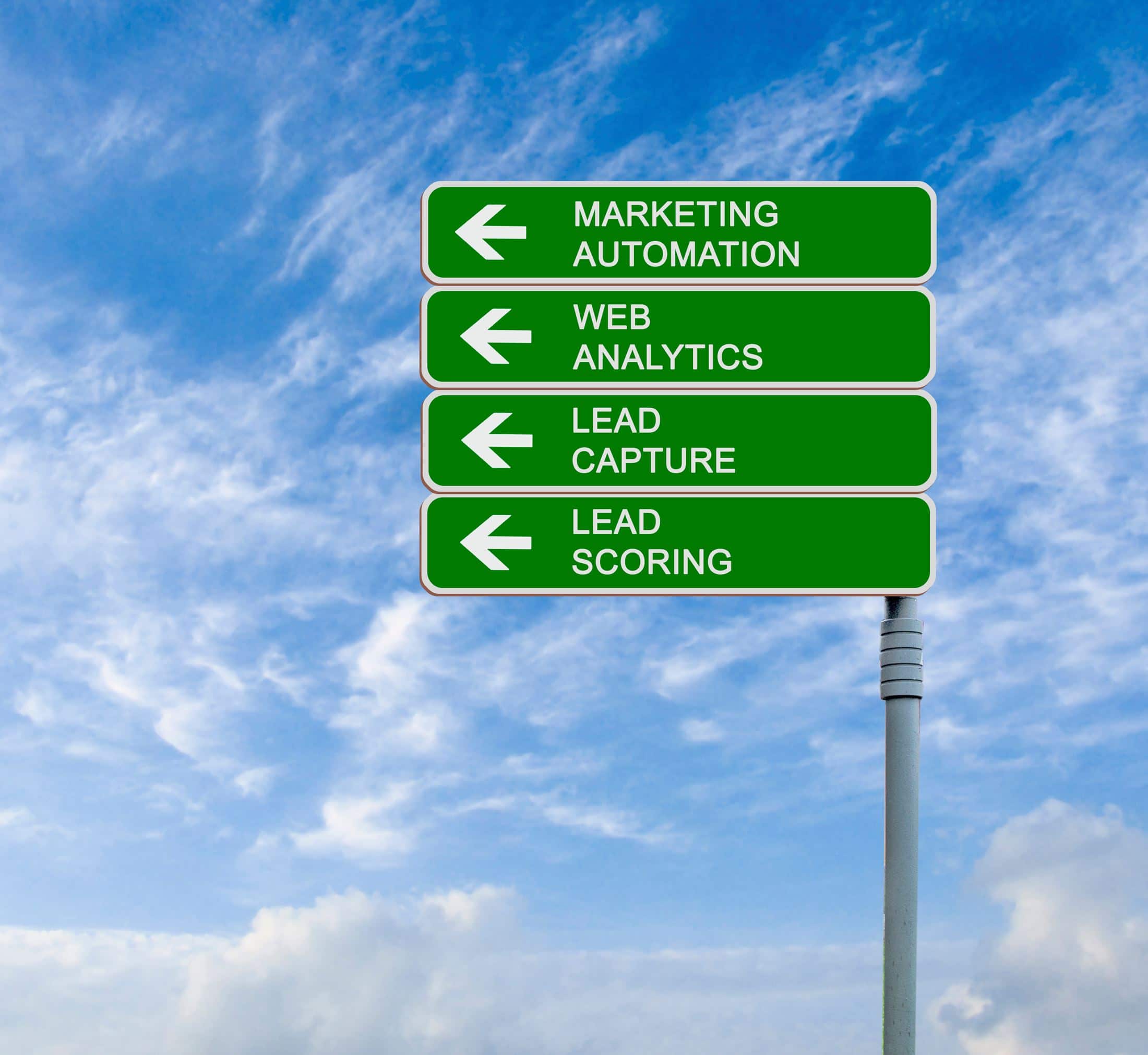 ACCOUNT TARGETING STRATEGIES
Did we say that we never do scatter gun marketing?
Conversion Design
Convert your prospects via landing pages, lead magnets, webinars through to lead capture.
SALES INTEGRATE
Metric & sales team focused processes that repeat & scale.
Sales Focused At Our Core
If it's not repeatable, measurable or scalable, we wont waste your time.
B2B & SAAS Sales Automation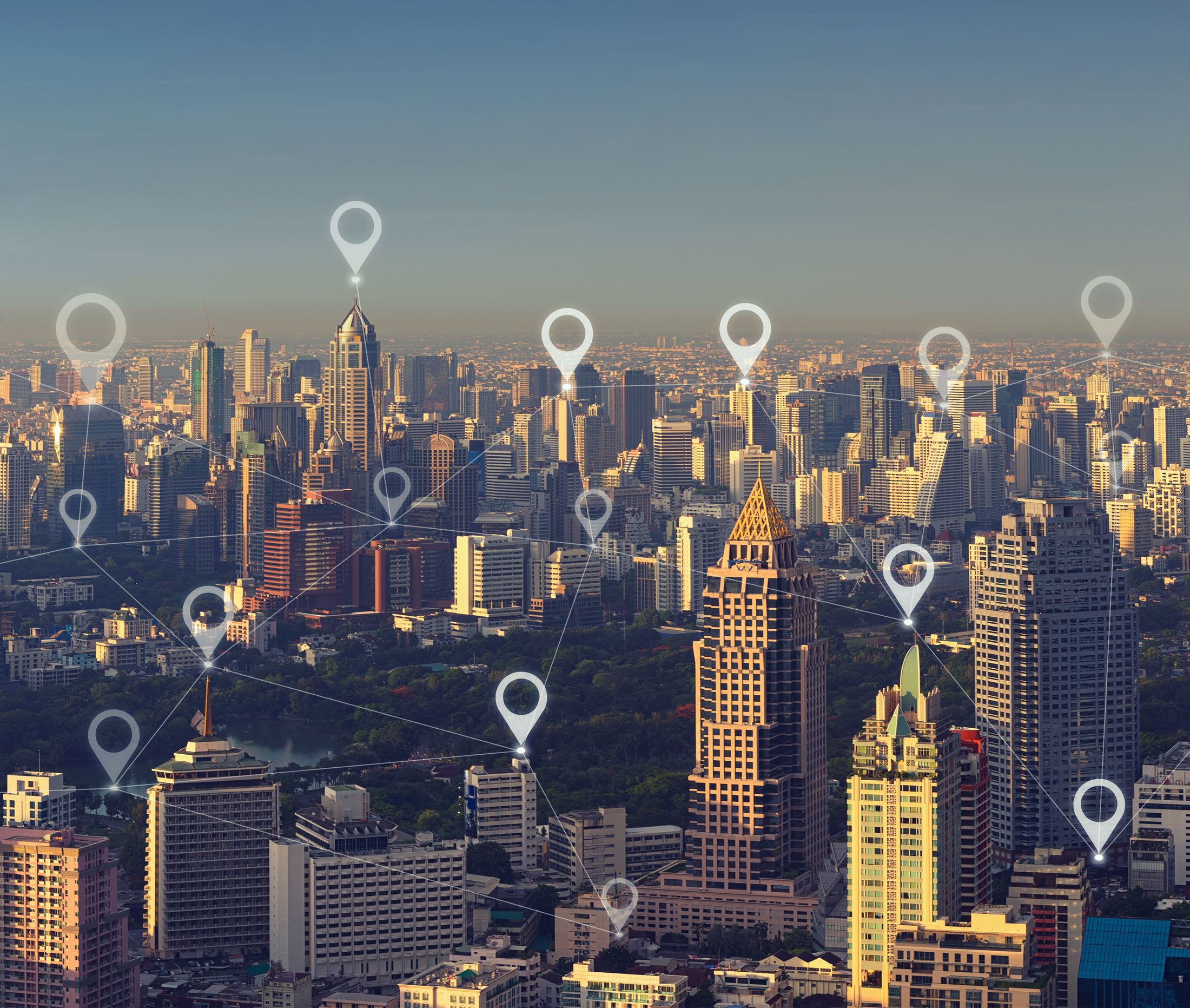 PPC
Landing Pages
Natural SEO
Social Outreach
Drip Email Campaigns
Lead Magnets
Evergreen Webinars
Chatbots
Account Enrichment
Sales Alignment Planning
CRM Design
Nudge Planning
Analytics Dashboards
Scalability Architecture
You're amongst good company…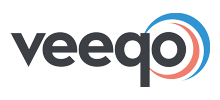 Matt Warren
Founder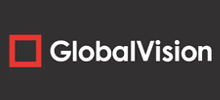 James Smith
Founder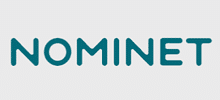 Sam Boston
Head of UK Sales
"We've worked with Prince and his team for several years, they have helped our sales team automate what happens once we get an inbound lead, from account enrichment to increasing sales outcome"
"Soroni worked on our lead nurture systems and ensured that our CRM was best used by our sales teams. We've seen a measurable increase in account conversion, and look forward to continuing our work with Prince and his team"
"Our lead generation methods needed a complete overhaul. Prince helped us build out a LinkedIn account marketing system, and then worked on our sales automation in Hubspot. Our sales team now have defined processes and automated enrichment and messaging that they can rely on."
Read our top 11 tools and techniques that B2B & SAAS companies can implement right now to lower lead acquisition costs, enrich target accounts for free, and nurture leads with less 'touch'.

Sounds good right?
Instant Download