Sectors NOT hit hard by the covid 19 recession.
The outbreak of COVID-19 sent shockwaves through the global economy. According to the eminent economist Nouriel Roubini: "the speed of the contraction as a result of the Coronavirus pandemic has been faster than the 2008 financial crisis and the Great Depression" combined (The Guardian).
As countries emerge from lockdown, all eyes are on the expected recovery.
Whilst some sectors of the economy were completely shut down during the lockdown.
Others were still trading, it is our belief that these sectors will see continued growth throughout the year.
It is likely that sectors such as retail will recover, however, that largely depends on the amount of disposable income left in the pockets of consumers.
So what sectors should you target?
Healthcare
The obvious one is the healthcare sector, it has been the saviour of peoples lives during the crisis and it is likely going to be one of the main anchors that save the global economy.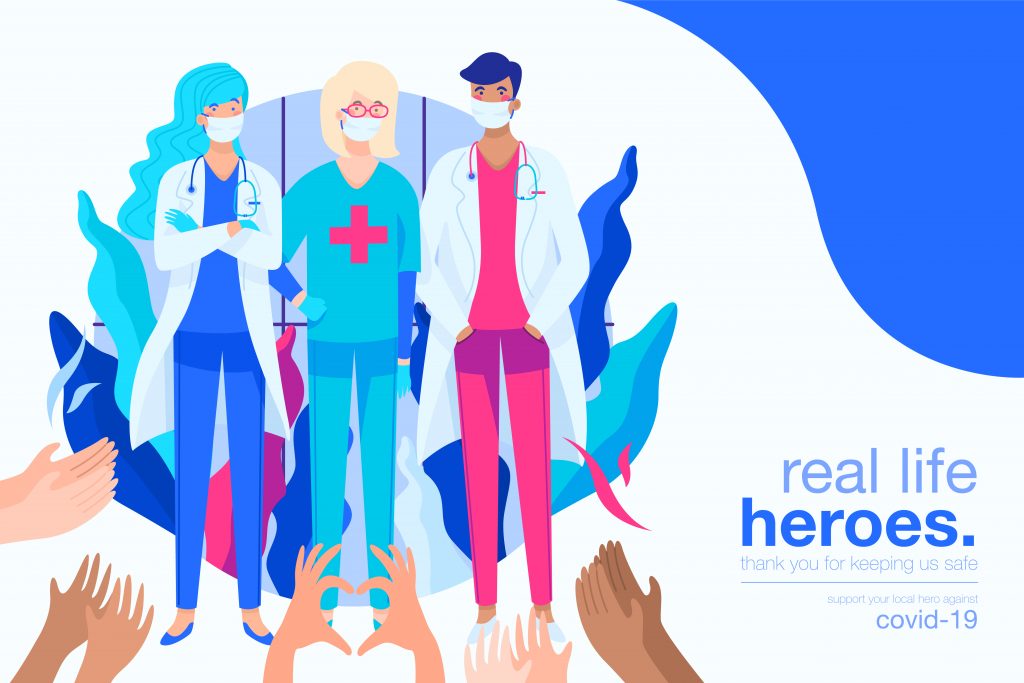 Banking & Finance
Banking & Finance has not been affected in this crisis as they were in the 2008 financial crisis, therefore it remains an attractive sector to sell to.
Construction
The construction industry has been trading during the lockdown in most countries.
We expect that businesses targeting the construction industry will find themselves in a better position.
Manufacturing
Machine manufacturing (parts included) has been a mixed bag because of the integrated nature of supply chains, some within the manufacturing industry linked to the airline industry, transport, hospitality etc have seen a decline in orders, therefore it might not be wise to target the sector immediately.
Gambling & eSports
Online gambling and eSports has seen a huge boom during this crisis.
This trend is likely to continue as the lockdown restrictions are eased.
SaaS
SaaS companies especially those targeting travel, transport, hospitality, bricks and mortar retail have been hit hard during this crisis.
Yet, saas companies who provide "remote enablement" have seen a boom.
The likes of Zoom, Slack, 6connex to name a few have seen a huge demand.
The trend is likely to continue, for example, Investment giant Goldman Sachs said it will continue to use more video conferencing after the pandemic ends. Remote working is saving the company vast amounts of money on operating costs, while many of its employees have reported a greater sense of job satisfaction since the switch to working from home. In other words, video conferencing apps like Zoom will remain in high demand.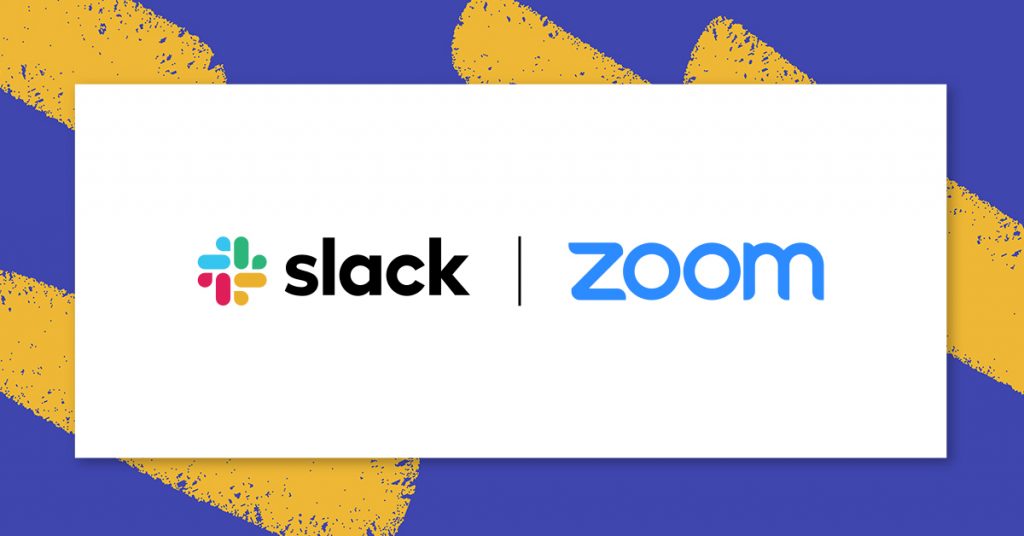 Whilst it may seem like video conferencing tools are the clear winners, there are many "remote enablement" SaaS providers out there to sell to.
eCommerce & logistics
Ecommerce accounted for 33.4% of all UK retail sales in May 2020, that is insane.
The growth trend is continuing both in the UK and the US, therefore, companies selling to this sector are expected to see increased growth unless after reading this article every company starts targeting eCommerce :).
Online learning
Online learning platforms, colleges and universities have all seen increased demand during the pandemic.
Virtual language school GSX Techedu has enrolled 15million people onto its free courses since the outbreak. It now expects to double its paid user base by the end of 2020.
Cybersecurity
The increased need for remote working solutions has meant a new risk for IT infrastructure within organisations.
For example, companies who were quick to adopt Zoom quickly realised there were security concerns.
As remote working continues, organisations will have to invest in cybersecurity to ensure they are not in the news for the wrong reasons.
Virtualisation enablement businesses
Augmented reality
With the gradual reopening of economies and the possibility of a 2nd or 3rd wave. There is a real need for companies to enhance the retail customer experience. Many leading retailers are turning to augmented reality (AR) to provide a more personalised digital shopping experience. The Argos AR app already allows shoppers to see full-size visualisations of how products would look in their homes. And with AR technologies developing exponentially, we're on the cusp of online shopping revolution.
The 'new normal' is creating many opportunities for tech companies. And those that can deliver the best technologies to satisfy changing customer demand are the ones most likely to succeed in the post-lockdown economy.
Others we have not mentioned:
Whilst there are many sectors we have not included, we hope this article will help spark discussions internally about which sectors to target.
Let us know if the article was useful by leaving a comment below.