Why Content Marketing is Important for B2B
The B2B marketing industry is constantly changing. The best way to stay ahead of the game and maintain a competitive edge is through content marketing. This blog post explores why content marketing is important for b2b businesses and how you can use it to reach your potential customers.
Many benefits come with using content marketing strategies as part of your business strategy, but to reap these rewards, there are some things you need to know about the process first.
Why content marketing is important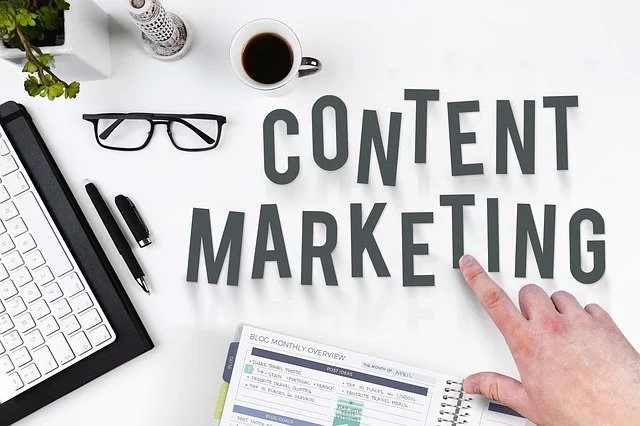 People buy from people. Furthermore, people do not buy products, and they buy solutions. "Don't sell a bed; sell a good night's sleep."
In the content marketing process, you need to create a story that resonates with your target audience. The key is understanding why they buy from you and the pain points in their lives. This will help drive traffic back onto your website.
The first step of any content marketing campaign should be collecting feedback from B2B buyers. If you understand their customer journeys, you are better placed to deliver the kind of content they would connect with (relevant content).
Content can be broken down into smaller pieces
Some of the best content marketers make it a point to create content that you can repurpose. Your blog post can be used as a script for your videos. You can break the videos into smaller chunks that address particular queries.
Most people have very short attention spans. Research shows that this is only getting worse. Rather than reading several thousand words to find a solution, would your audience be better served by a one-minute video addressing their problem?
I am sure you will agree that a solution-focused approach to content is what your customers are after. Its beauty is that it allows you to tie your product to a problem that it solves. This is a great way to introduce your product to a new market or audience.
Content marketing works with every business
You may sell you on content marketing, but not sure if it fits your business. The simple answer is "absolutely!"
Close to half of all searches for products and services start on Google. This is a figure from about three years ago. The trend is upward, which means more and more searches will start there. Your customers are looking for solutions on Google before they find your products or services.
That is where content comes into the conversation. No matter what business you run, you can utilise content marketing to highlight what you have to offer. Creating the right content and placing it on the right platform is vital. We will address that in another post.
Content marketing promotes your business
We have already alluded to content marketing as a way of promoting a business. If a customer has been searching Google or other search engines to solve a specific problem, how do you make sure that they see your content? One of the most straightforward ways to do this is by sharing your content in various mediums on the right platforms.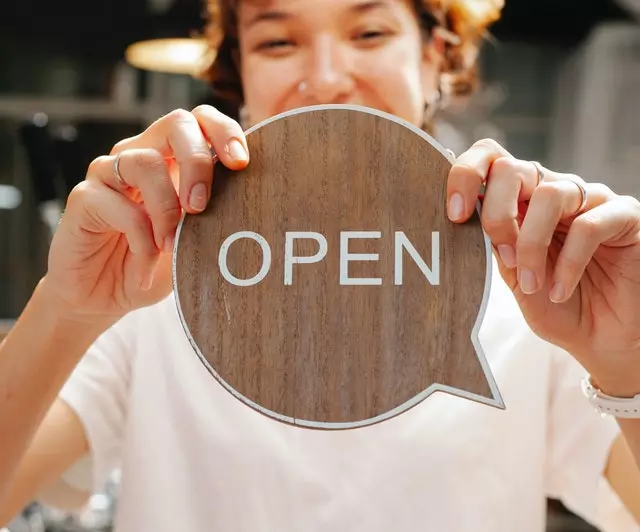 Check the search results for the issue that your content will address. If some videos are listed there, you would want to create some video content to compete for those spots. The strategy that we outlined earlier would guarantee your attack on all fronts by reusing your blog posts for your videos.
If your content provides solutions, your business will become an authority in the space. That is how content marketing promotes your business. At the very least, you will drive traffic to the right products and services.
Tips for content marketing
Creating a good content marketing campaign depends on the type of product or service you are selling. If it's an e-commerce website, you need to create high-quality and engaging products that will attract potential customers. You also have to make sure they know about them. This means creating unique landing pages where people can find out more information about what they want. It could mean writing blog posts, videos, infographics, etc. The key here is to keep things simple so as not to confuse visitors.
If you are a B2B company, your content should be focused on why they need to buy from you. You can write blogs about what other people have said about the industry and why they need to invest in their own business. The key here is that if someone reads an article or views a piece of content, they should not need to go elsewhere before their query is adequately addressed. Solve their problem.
Get content priorities right
If you do not have unlimited time and manpower resources like most businesses, it is essential to work on the right content at the right time. There are plenty of keyword research tools that you can use to decide where to start. Your decision can be based on the number of people searching for the solution or how competitive it is to rank for it. 
You can also make use of trends to select topics that are currently underserved while increasing in popularity. That puts you ahead of a growing demand curve. Make sure you focus on keywords that are relevant to your audience.
It's easy to think that if you're targeting a broad term such as "content marketing," that there won't be any competition. But this isn't always true. A lot of companies who sell similar services may already be ranking well for those terms. So before starting your own content creation efforts, get the research done properly.
How Does Content Marketing Compare to Social/Email?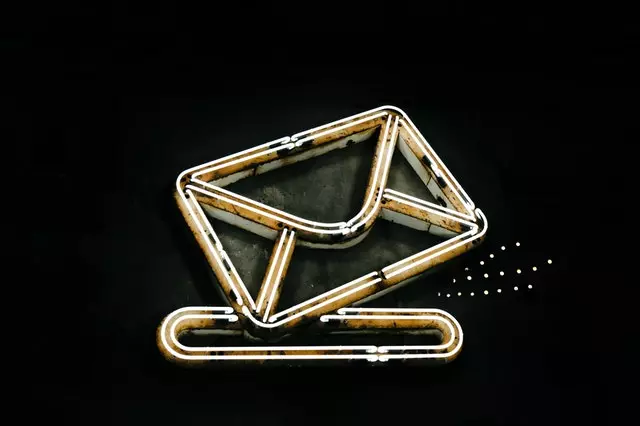 It's not too long ago that the prognosis on email marketing was all doom and gloom. The rise of social media brought this worry. However, email has proven that it can hold its own. You should not view content marketing as alien to social/email marketing. In fact, both social and email must be integral parts of an effective content marketing campaign. You cannot ignore either medium. They complement each other perfectly.
Content Marketing vs Email Marketing
To succeed with content marketing, you will need to know what works and what doesn't. This means knowing about the various forms of content marketing and their effectiveness. It also requires understanding the difference between content marketing and email marketing. Here are some key points to remember:
Content marketing is a more holistic, long-term approach.
Email Marketing, on the other hand, focuses on driving traffic to a website. It doesn't require you to provide value for participating with your content or subscribing to your email list.
Content marketing requires that you give some of yourself away to generate leads and increase your revenue. The more you help, the more you sell! That is something all B2B marketers should know to get the best results from their content marketing efforts. 
Types of Content for B2B Target Audience
White papers are the mainstay in the B2B space. Are they a part of your content strategy? B2B content marketers are using more video content than ever before. Not only is there a lower barrier to entry, but the potential clients are consuming more content in that form. They also make for an effective social media strategy. Who does not want to share good video content?
Blog posts have stood the test of time. Remember that they can feed into your videos as well. Measure content performance as you share it. Create more of what is working and tweak what is not. If you develop and share valuable content, your sales team will reap the rewards.