B2B Event Marketing through Content
We understand that b2b event marketing can be done effectively through content. Not only is this one of the most affordable ways to market an event. It is also incredible at driving qualified leads to your business at the same time. Creating the right type of content guarantees that those who engage it will also respond favourably to what your event has to offer.
In this article, we will look at some effective strategies for running b2b event marketing through content. Event marketing teams are often given the insurmountable task of banging on doors and cold calling potential attendees. Most of their effort is wasted. The bulk of the people they reach out to are simply not looking for what your event has to offer. That is where content comes in handy. Let's look at some things that your marketing team can do.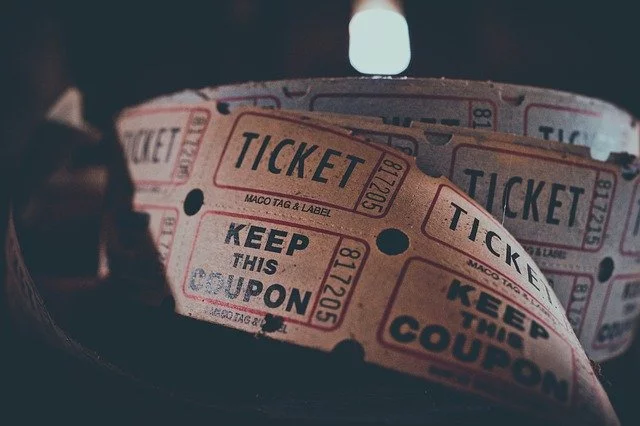 Using Content To Filter Prospects
The first step is to ensure that your event marketing efforts should be to marry your event to an audience. Who are the people that benefit from what your event has to offer? Once you figure out the target audience, link the benefits of your event to their needs. That is what they are interested in. Let's dive into that aspect in more detail.
Resources as lead magnets
Businesses are looking for problem solvers. They are looking for resources to make their lives easier. If you don't already have resources built, you may want to start with that. What do such resources look like? Most resources are items that can be downloaded or tools that serve a specific purpose in the industry. You can have things such as:
Industry specific calculators.
White papers.
eBooks.
Exclusive blog posts.
Industry Event Planners.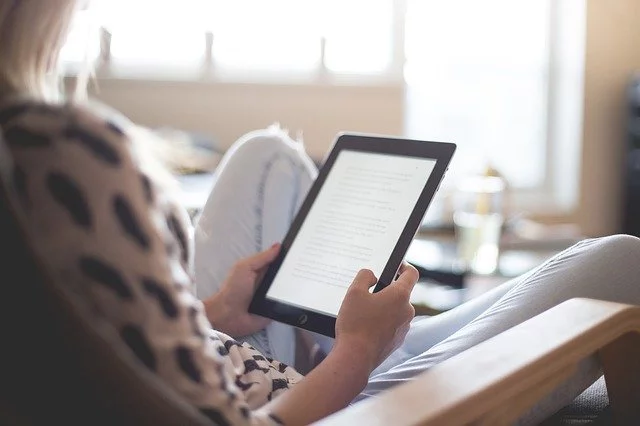 There is no limit to what you can offer. The unique offers tend to outperform generic ones. Take your time to come up with something worthwhile. Users can trade their email for access to said resources. The keyword is value. Your offer should be of enough value to warrant the exchange.
Use Speakers' Content
The speakers at any conference are one of the biggest draws. People come to hear industry thought leaders speak. These tend to be people who already have a following. Why not leverage their brand or name recognition to market your event. You can use their previous content to attract new users. This may be done by sharing it on your own platforms with an audience that they may not already have.
For this to work, the value has to be immediate and impactful. Your audience will not invest their precious time in someone they don't know unless they are clear of a reward. In other words, if there isn't anything tangible being offered, then why would anyone bother listening to them?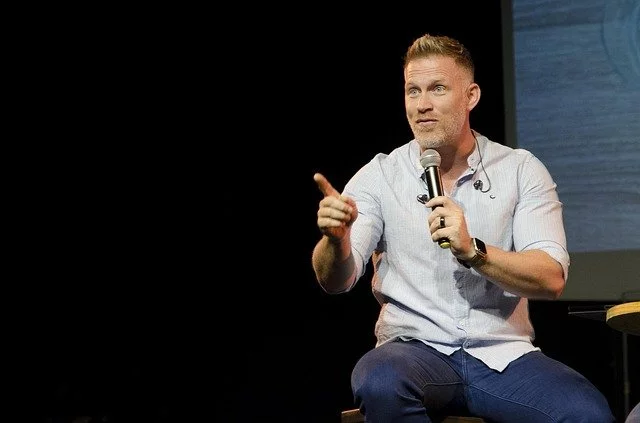 If you're going to share someone else's content, make sure that you add value to it. Don't just copy-paste it onto your site. Make it relevant to your audience. Add commentary about how it applies to your industry. How does it help solve problems? Is it worth reading? Does it provide actionable tips?
Tap into your speaker's audience by creating content that showcases all speakers. If every speaker shares it with their audience, you have a massive pool of potential attendees.
We are in a time of short attention spans and hyper-content consumption. How can you leverage that? Use the speakers' content to create byte sized videos for social media platforms such a Facebook, Twitter, Instagram, Tik Tok and SnapChat.
You can get an even wider audience using paid campaigns on these platforms. I would encourage you to test the conversion of each ad that you run before going crazy with the marketing budget. Once you have found a winning advert and platform, increase the budget. That should give your sales team plenty to work with.
Solution Oriented Content
"People don't buy a bed or mattress, they buy a goodnight's sleep."
Your solution oriented content should focus on solving real world issues within your niche. It doesn't matter whether those solutions are free or paid. As long as they address a pain point that exists in your space, you'll find success.
It's important to note that most businesses aren't willing to pay for information. There is too much competition for eyeballs. However, when you give away valuable information for free, you gain trust.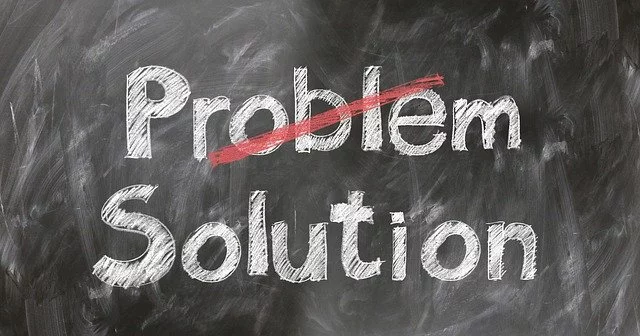 Forget features, focus on outcomes. What are the outcomes that one will get by coming to your event? It may not be easy to quantify these, but using anecdotal events goes a long way. Highlight success stories that have resulted from past conferences. Are there businesses that have been formed by people who met at one of your events?
You can also use the success of your speakers as an outcome.
"Find out how SPEAKER X has doubled his revenue every 3 years."
The implication of that is your attendees may glean some knowledge to take back to their own businesses. What if they could double their revenue? For most businesses, it does not have to be every three years. The possibility of doubling the revenue once would make your event worthwhile.
Influencer Marketing
You may not be able to bring some influencers to speak at your event, but you can most certainly use their services to market the event. Tap into their audience for a fee. Reach out to influencers in your niche to find out if they offer this service and for how much. Once the fees are out of the way, turn to content marketing. Get the influencers to create original content promoting your event. This can be shared with their audience as well as through paid campaigns. If you can do both, even better!
Virtual Event Marketing Goals
Digital Events tend to be easier to convert people to. They do not have the traditional worries of travel, accommodation, and other logistical nightmares. The main thing here is to collect email addresses. Your sales pipeline will need to be in full force for a while. Oftentimes, the sales cycle for digital events is longer than that of in-person ones. Attendees/Potential customers may convince themselves to book later. You don't want them falling through the cracks. A good email marketing campaign will save the day.
Post-Event Content
After having successful events, you want to keep your B2B Marketers working. This is a perfect time to expand your customer base for future events. Take everything that was wonderful about the event and share it. It does not have to be limited to your event attendees. Build a content library with event-related content. Do not stop at a highlight reel or two.
You can use this as an additional product, to generate leads, nurture existing relationships, and more. Your B2B Event Marketers can be as creative and liberal with this one. You can make it a key part of your follow-up strategies for future events.
Finally, create a wide variety of types of content from the previous event. Testing it will let you identify effective channels to put more effort on. You can repurpose some of it for a webinar, podcast, or blog post.