What to look out for when selecting B2B lead generation companies
Lead generation is essential for generating new business for B2B companies. Finding the most effective lead-generating firm isn't easy. You must pick a firm that gives correct information and actionable data to examine possible leads. This type of company may utilise predictive scoring to determine which leads are more likely to be profitable.
B2B and B2C lead generation services have some distinct differences. Choosing the correct B2B lead generating firm is critical since it can have a significant long-term influence on your organisation.
The cost of having your company's brand connected with lead generation is influenced by several factors, including whether you work for a Fortune 500 firm or a smaller firm. There are many such firms available, so how do you pick the best one? How do you know which lead generation service to trust?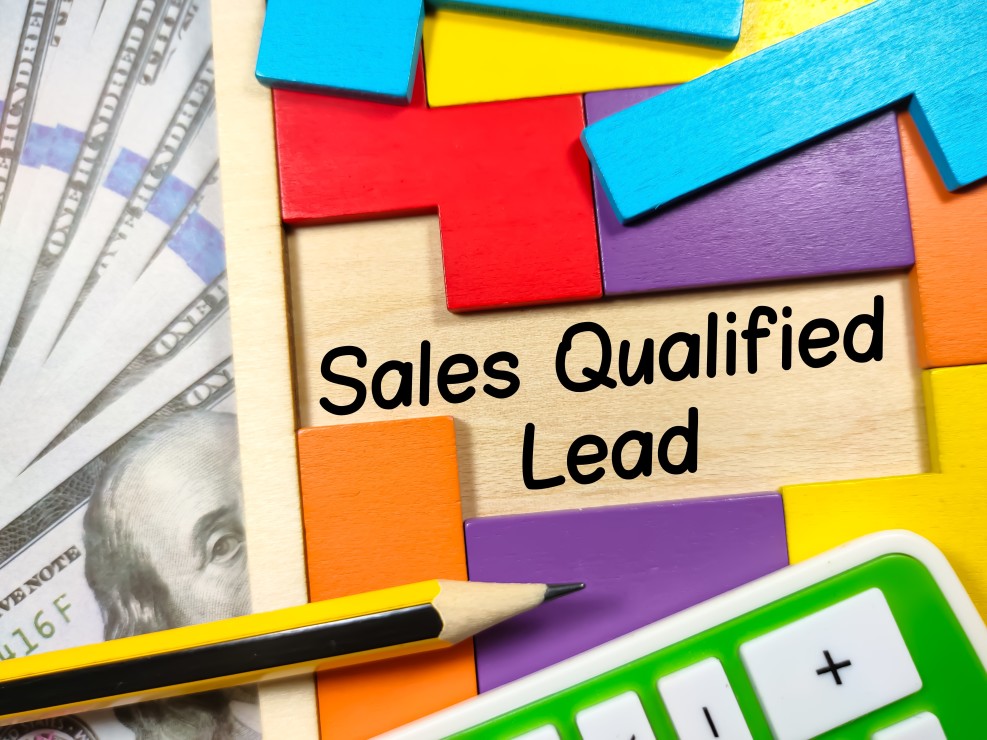 Check their credentials
Lead generation is one of the skills that individuals can learn outside formal education. Credentials are not a foolproof way to shortlist potential providers. Some credentials indicate competence. If a professional association has accredited a lead provider, they should be able to provide proof.
Some of their credentials do not necessarily have to be directly linked to lead generation. A good sign is marketing qualifications and accreditation or association with a reputable body or regulator.
What industry do they specialise in?
While some lead generators may be competent generalists, you should always try to find those that specialise in generating leads for your sector. This will help ensure they better understand what makes your target market tick. They also need to be aware of any changes within your sector or industry. It's only natural that these changes affect people who buy from you.
How much experience does the lead generator have?
It's easy to assume that more experienced means better. But this is not always true. The lead gen firm needs to demonstrate that they have the knowledge and expertise to generate quality leads. If they don't have enough experience, why should you choose them over another lead gen firm?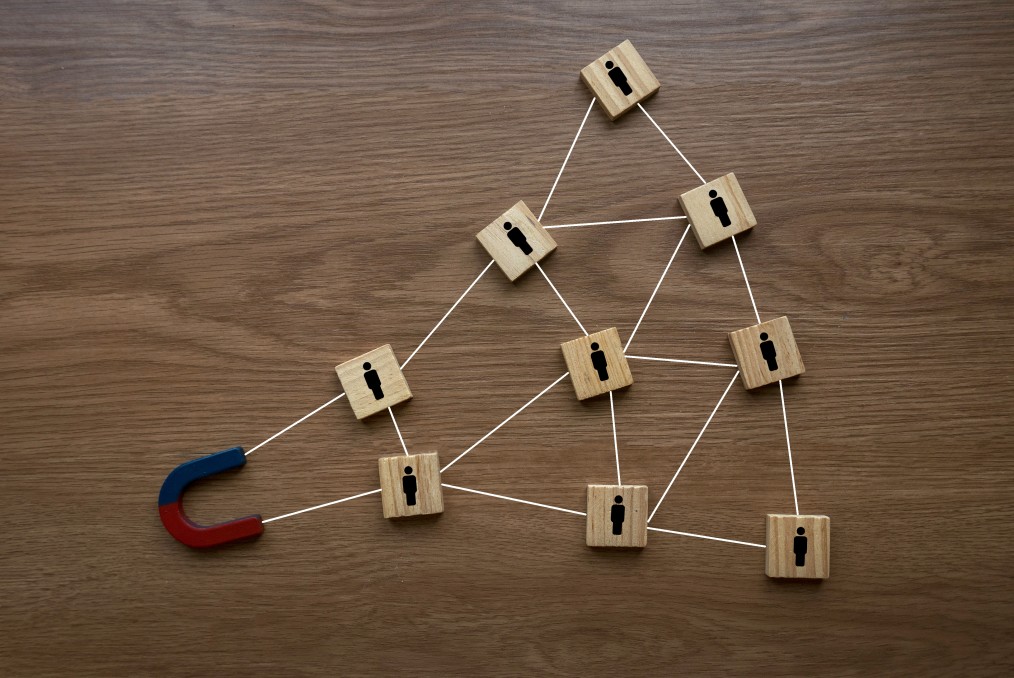 Ask what kind of leads they provide
You need to ensure that the lead gen firm provides the right leads for your business. For example, if you sell products online, you need to ensure that the leads they provide are relevant to your product. In addition, ask about their previous clients. What were their successes like? Did they generate sales? These questions will give you a sense of the track record of the lead gen firm.
Do they offer free trials or samples of leads?
This is something that you want to avoid at all costs. Lead generation is expensive, and you shouldn't have to pay for leads before seeing results. Always opt for a trial period where possible. You can even get started without paying anything upfront.
Ask about how the process works
If you're going to spend money on a lead generation service, you want to make sure that you understand precisely how it works. Ask about the various stages involved and how you can expect to receive leads. Are they generated through an email campaign? Through social media posts? Or perhaps through other channels such as direct mail?
These questions will give you a clear idea of how effective the lead gen firm is at generating leads for you.
Data collection and outreach
Lead generation firms collect data on their customers. This includes things like demographics, buying habits, interests, etc. Once they know what kind of person is likely to buy from you, they use this information to identify suitable prospects.
They may also reach out to potential customers using social media marketing, cold calling, etc.
These are just some of the ways that lead generation firms work. There are many others, so check out the details carefully before signing up. With GDPR across Europe, you need to ensure that you're working with a reputable company.
What CRM do they use?
A good lead gen firm uses customer relationship management (CRM). This allows them to keep track of the progress of each prospect. It also helps them manage multiple campaigns simultaneously.
Some CRMs allow you to send automated emails to your contacts. This could include reminders about upcoming events, offers, etc.
What reporting tools do they offer?
Reporting tools show you which campaigns worked best and which ones didn't. They also tell you how many leads you received and how many people bought from you.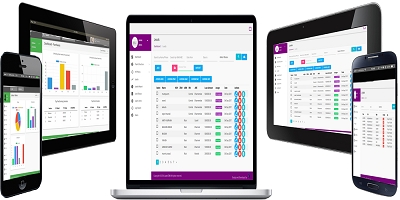 Ask about their cost per lead.
Achieving and maintaining an excellent B2B lead generation is the lifeblood of any lead generation campaign. If you don't know how much it costs to generate leads, you won't be able to budget appropriately. Ensure that you determine the exact price before committing to a long-term contract. The estimate should be more accurate when working with a company with some experience or specialising in your sector. They can base their initial estimate on previous results from similar projects.
Find testimonials
Testimonials are one of the most revealing indicators of a lead generation company's quality. Look for reviews online and ask for references if necessary. You want to find out from people who are neither "too critical" nor "too complimentary." They tend to provide a more balanced point of view. You are looking for what this company excels at and some of its shortcomings. 
Everyone has some shortcomings. Where these exist, check that they are not deal breakers for you. For instance, a company may be criticised for its frequency of reporting. That may not matter to you as long as high-quality leads flow.
Check their pricing
Lead generation pricing can either be fixed or variable. Fixed pricing means that you pay a set amount regardless of receiving leads. Variable pricing works differently but usually involves a percentage of sales generated. Some lead gen firms charge by the hour, while others charge based on the number of leads they generate.
Make sure that you understand precisely what you're getting yourself into. Ask lots of questions until you feel comfortable with the terms and conditions. Don't agree to anything without understanding it.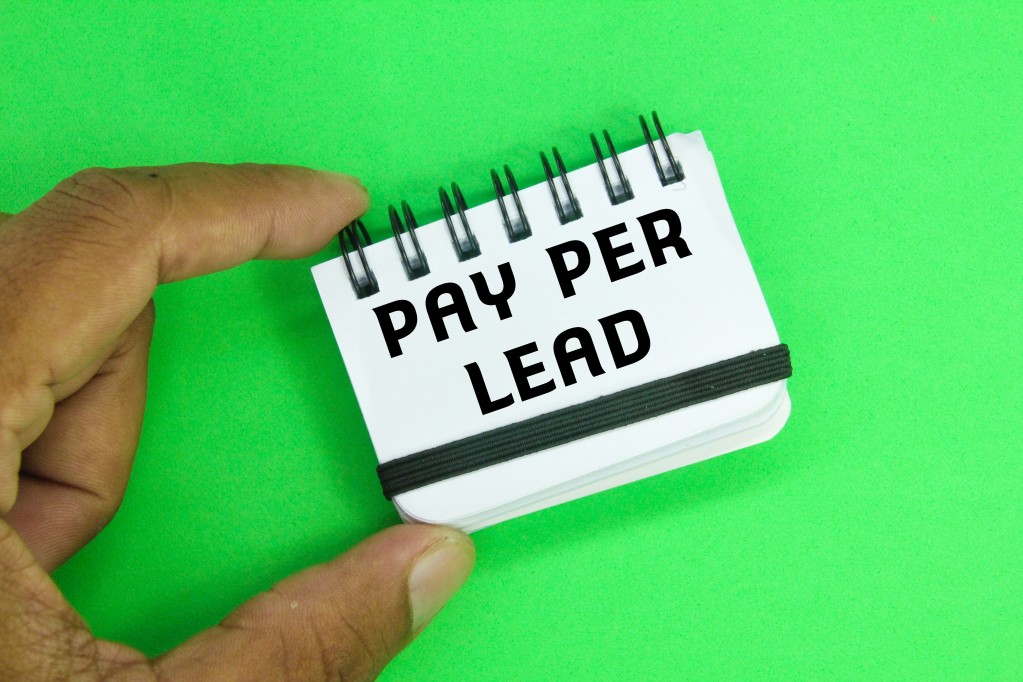 Pay Per Lead
The pay-per-lead version can be an attractive model because it makes it easy to scale your business. However, there are downsides too.
You can't control where your leads come from. You might get a lot of irrelevant traffic. You will lose money on low converting leads. You need to work hard to maintain the interest of customers.
You'll need to ensure that you have enough qualified leads coming through. Otherwise, you'll end up paying for a lot of unqualified leads.
Larger businesses often use lead generation with an extensive customer database. It's a great way to grow your business quickly. But it requires a lot of time and effort to build up a list of potential customers.
Fixed pricing
Fixed pricing is one of the most attractive pricing models for most companies. It usually guarantees some exclusivity, which we will cover later in the article. When going with such a company, you buy into their processes and the results they have previously achieved. This makes it vital to understand what they will be doing to generate the leads and any additional services they can provide. The contracts may have a minimum period or roll from month to month.
Check for references
We have already mentioned the need for references. New businesses can provide character references or previous employers. Granted, newer businesses may not have many of these to provide. That should not be a reason to discount them. However, you want to know who would put their neck on the line and vouch for them.
Determine what features you need
What do you need a lead generation company to do for you? You can start by looking at the strength and limitations of your business. The ideal lead generation can fill the sales pipeline and enhance your efforts. All sales teams are aware of blind spots in the process. What are you doing with leads when they are received? Which part of this process can be improved? Do you have a competent workforce to handle these aspects of prospecting? You can save some valuable time by having a strong focus on what you do best.
One of the most common tasks your business can leave to the lead generation company is the B2B appointment setting. Other companies are just as busy as yours. An appointment setter will go through your leads database follow. By adding this step to your lead generation campaign, the quality of leads in your sales funnel can be markedly improved, improving the conversion rate.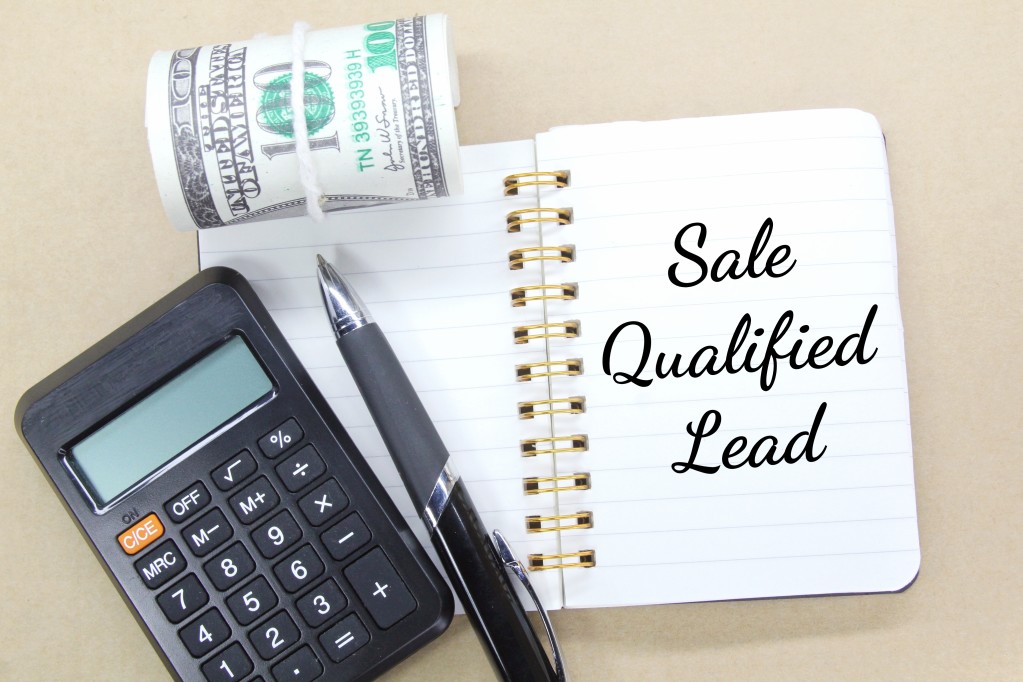 Lead qualification process
B2B company sales reps appreciate a robust process for qualifying leads. One of the most frustrating things that B2B sales teams deal with is inaccurate information that is no longer up to date. This often happens when a prospect changes jobs or moves to another company. You may have the right target personas, but they must also be able to make the decision. If not, finding the decision-maker should be a vital part of the process.
Accurate customer profiles directly result from a consistent effort to update them. A good CRM solution would allow marketing teams to collaborate with other stakeholders in maintaining the data and keeping sales opportunities fresh. A marketing automation tool such as Hubspot or Salesforce can handle some of this. B2B business leads may benefit from verification tools that automate checking details such as contact numbers and emails.
No one wants to have an unnecessarily complex sales cycle. Your B2B target market does not usually respond well to cold calls. Phone calls can be invasive for any target audience, primarily when they have not expressed consent to be contacted that way. The wrong types of approaches will dampen solid lead generation strategies. You can engage potential leads through email marketing or in real-time through webchat. Warm leads can then be moved to appointment scheduling before the quality of leads will be measured and moved down the sales funnel.
Final Thoughts
All B2B lead generation strategies aim to deliver quality leads to connect ideal customers to your products and services. A B2B customer base requires a tailored digital strategy development through blog posts and other relevant content such as white papers. Content creation must be at the core of the processes you any B2B lead generation company you choose to engage.